Culture Zone
Culture Zone
Dive into the past and explore the future with an exciting programme of events showcasing UCD Arts and Humanities. Taking place across the Newman Building and the James Joyce Library there will be poetry readings, exhibitions, museum tours, workshops and demonstrations. Something for everyone to enjoy.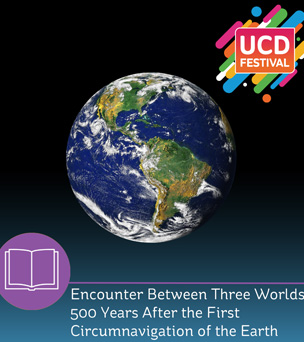 Encounter Between Three Worlds
Covering the first ever circumnavigation of the globe, this exhibition of Ferdinand Magellan's voyage represents a landmark in the history of humanity.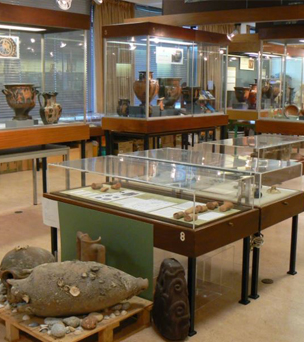 Classical Museum Tours
The Classical Museum will host curated tours at the Festival. The Museum hosts many artefacts, including Greek pottery, Latin gravestones and even a Roman sarcophagus!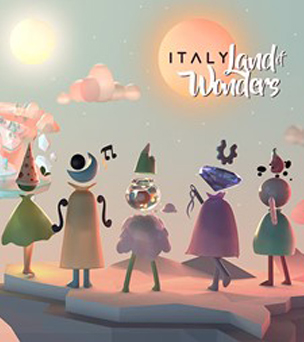 Italy: Land of Wonders
By introducing the public to the many cultural points of interest in Italy, this game raises awareness for the cultural diversity that we all value.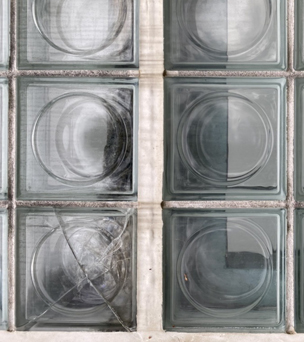 The Sounds of Belfield
Students from UCD Creative Futures Academy have produced a self-guided tour, capturing the emotions, impressions and experiences that blend together to evoke the student experience here at UCD.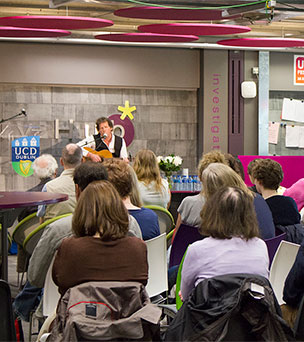 Re(ad)Writing
Poetry is a conversation and this event is an opportunity for you to join in, listen to wonderful poets, well known and new to you, and have your own voice heard too.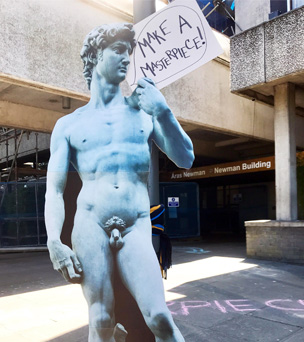 Making a Masterpiece Art Workshop
The UCD School of Art History and DrawSoc will be enlivening the walkways of campus with an informal collage-making and pavement chalking workshop, for children & their families & artistic folks of all ages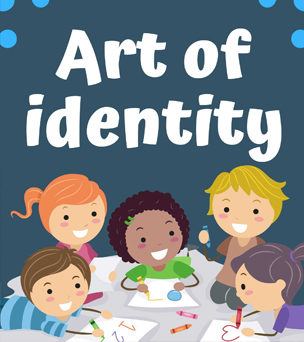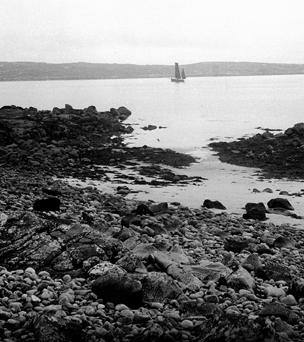 National Folklore Collection Tours
The UCD National Folklore Collection will host curated tours at the Festival. The recordings, manuscripts and rare printed materials gathered by the Collection span many aspects of human endeavour.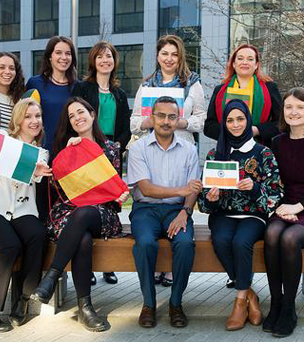 Connecting With Culture (#ConnectingWithCulture)
Meet people who are passionate about the cultures and languages. Join our Multicultural Quiz at 1pm and hear MENU Cookbook traditional recipes stories with Multicultural Employee Network of UCD at 2pm.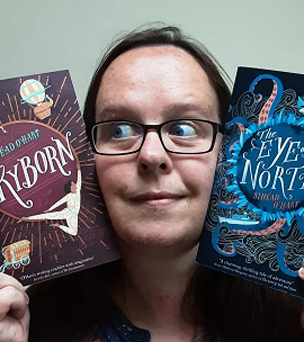 How To Be a Storyfinder
Stories are everywhere, waiting to be found. Join me for a fun talk about becoming a Storyfinder and discovering your own creativity! *This event is suitable for children aged 8 years and over.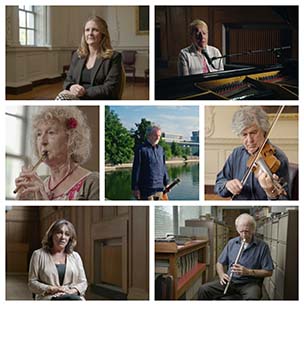 The Flourishing Screening
The Flourishing showcases the origins of the Irish folk music revival and celebrates the outstanding musicians who brought Irish music to global audiences.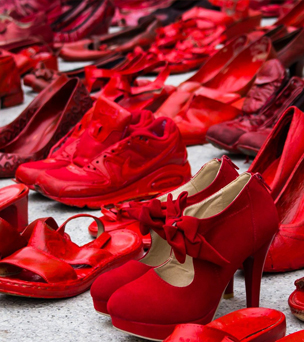 Wounded to Death: A Semi-staged Reading
These monologues give voice to victims of feminicide. Far from the sensationalism of chronicles, these women will tell you their stories. For the first time.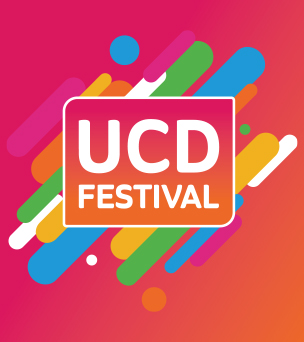 Seisún ag an Festival
Join us in the Newman Building for craic agus spraoi at a lively trad session featuring UCD students and musicians. All are welcome!