Discovery Zone
Discovery Zone
Step back in time at the UCD Centre for Experimental Archaeology and Material Culture, and enjoy demonstrations and hands-on archaeology activities. The UCD Sutherland School of Law will be open for tours, workshops and readings. The Quinn School of Business will host an insightful talk on cryptocurrency.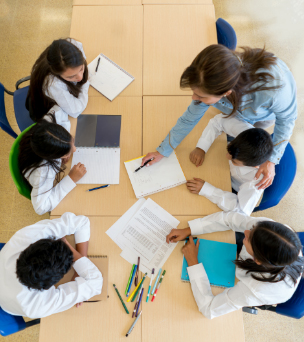 Law in the Classroom Workshop
Activity-based workshop for children (aged 10-12) that will provide a basic understanding of the legal world through fun law-related activities.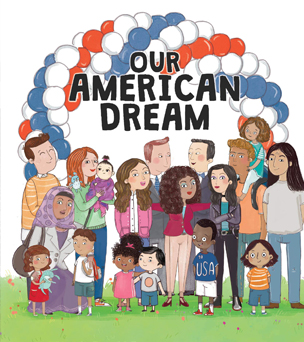 Our American Dream – Book Reading
Listen in to the reading of the children's book "Our American Dream", written by UCD alumnus Fiona McEntee. Learn about the importance of a diverse and inclusive society.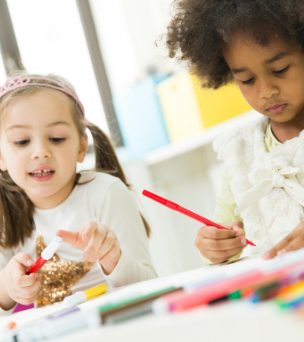 Tree of Rights Activity
Children can colour, write or draw human rights that are important to them and attach them as leaves to the Tree of Rights.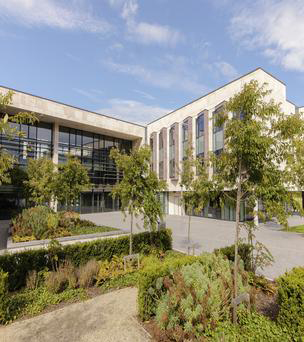 UCD Sutherland School of Law Building Tour
Interested in learning about UCD Sutherland School of Law and getting a taste of campus life for a law student? Attend a building tour to see the world-class educational facilities.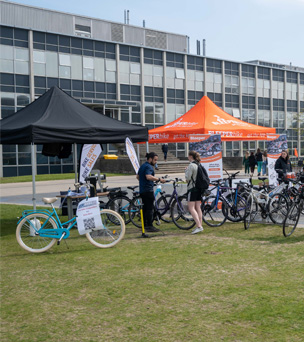 The UCD Bikes Workshop
UCD Bikes will offer free bicycle health check and basic maintenance education, in addition to answering all your questions about cycling.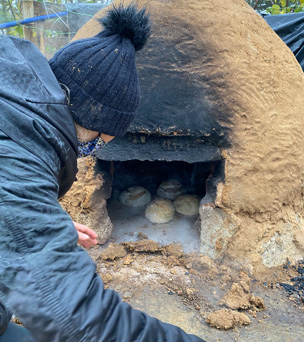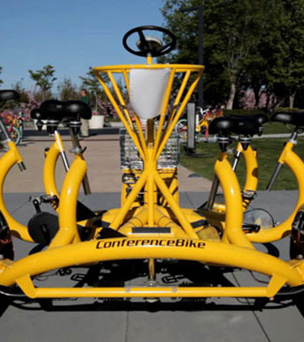 1:00 pm - 2:00 pm

3:00 pm - 4:00 pm

5:00 pm - 6:00 pm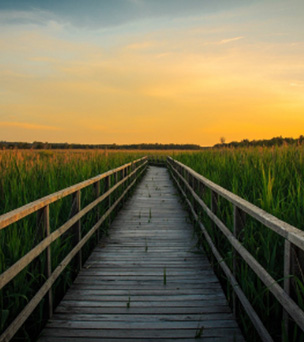 Chillout Zone
UCD College of Business is inviting all festival attendees to take a breath and relax in our chillout zone located in the UCD Quinn School of Business – the Moore Atrium area. Enjoy some light refreshments and live music by UCD musicians.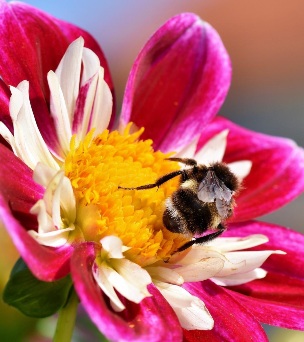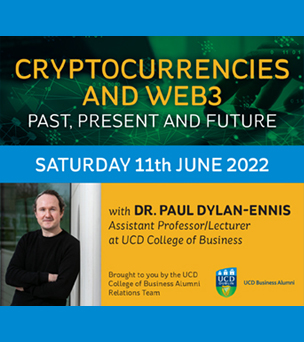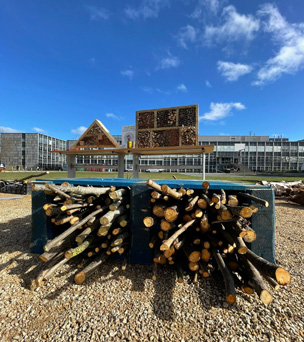 Insect Hotel Workshop
Fill in wooden structures to create a natural biodegradable habitat for the local insect life.