Engineering & Technology
Engineering & Technology
It's all about interactive learning at the Engineering Hub. This area of the O'Brien Centre for Science will be transformed into a wonderland for junior engineers, budding inventors and anyone who is curious about how things work. You'll be introduced to sustainable engineering and design, there'll be a virtual reality showcase and 3D printing and robotics on show.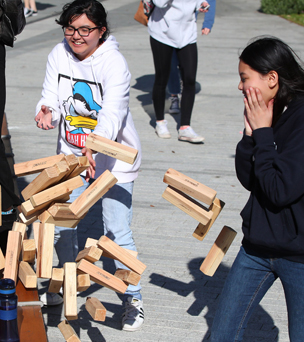 Giant Games Area
Giant Games including our mega buzzer, giant Jenga and connect 4.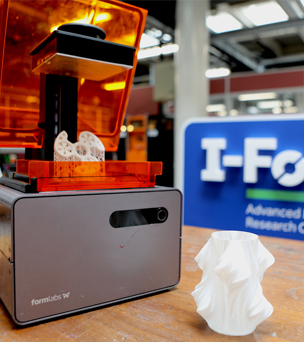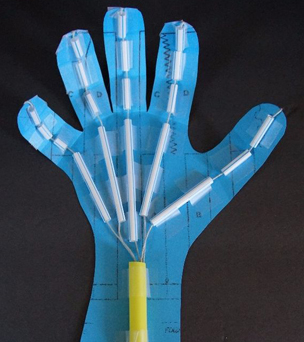 Engineering Make & Do
Get hands-on and explore engineering activities in our children's make & do area. Build a cardboard bionic hand and marshmallow structures.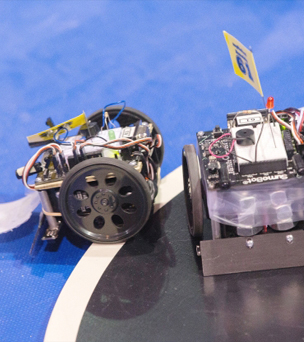 ElecSoc Robotics Club
Learn more about Robotics Club and see some of their projects including Sumobots and wizard chess board in action.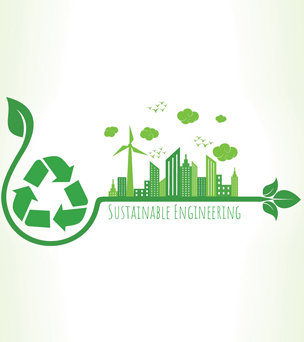 Sustainable Engineering Workshop
Introduction to sustainable engineering and design, how it is necessary in everyday products and how sustainability can play a part in engineering.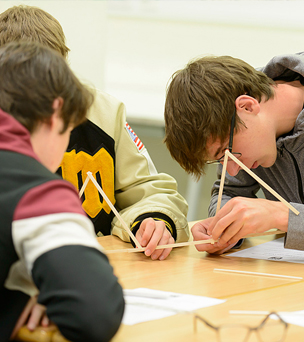 Bridge Building Workshop
Learn how load transfers occur in bridges and through hands-on activities, develop your own bridge models and analyse the strengths and weaknesses of different testable designs.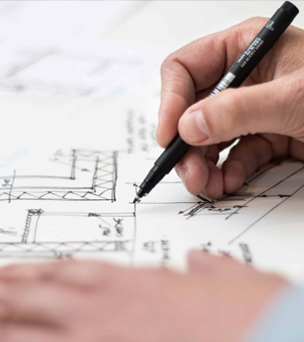 Architectural Drawing workshop
Architectural Drawing workshop: From Imagination to Conceptualization. Do you want to sketch like an architect? Learn a basic understanding of space and architecture, three-dimensional thinking, and drawing techniques.