Medtronic Engineering & Technology Zone
Medtronic Engineering & Technology Zone
It's all about interactive learning at the Medtronic Engineering and Technology Hub. This area of the UCD O'Brien Centre for Science will be transformed into a wonderland for junior engineers, budding inventors and anyone who is curious about how things work. You'll be introduced to sustainable engineering and design, there'll be robotics on show, a virtual reality showcase and 3D printing and hands on fun.
All of the Medtronic Engineering & Technology Zone events are drop-in, but don't forget to Register for this zone using the button below if you wish to attend. A very small number of events are individually bookable, check the events below.
Register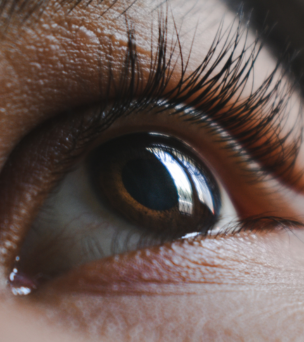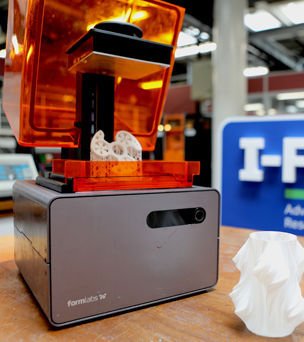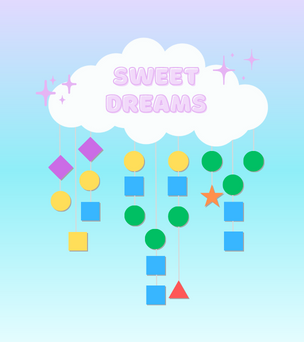 Sweet Dreams
An interactive educational workshop about improving medicines through glycoengineering. Budding biotechnologists will build and take home glycomodels, along with newfound interest in biopharmaceuticals.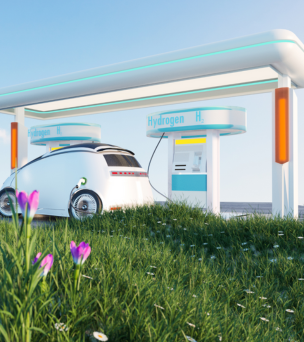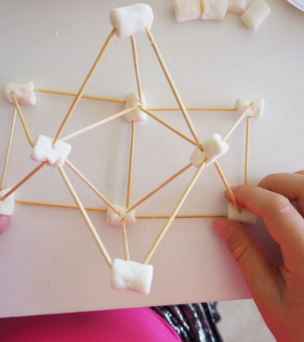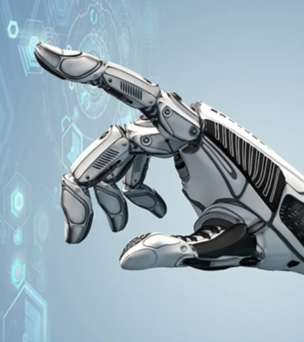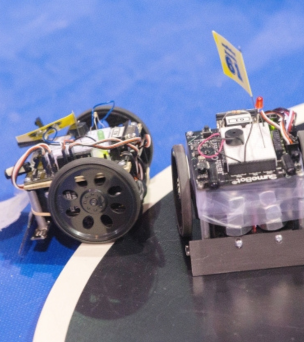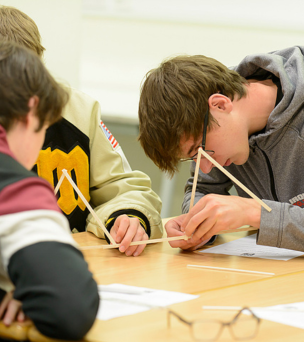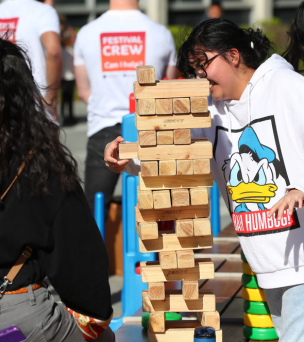 Giant Games Area
Giant mega buzzer, Jenga, connect 4, and more: learn the engineering principles of circuits, electricity, problem-solving, and gravity.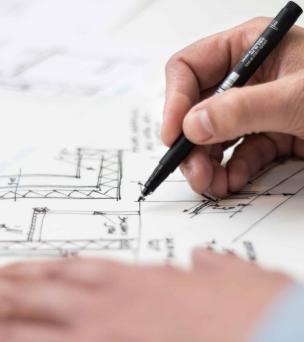 Architectural Drawing Workshop
Want to sketch like an architect? Learn the basics of space and architecture, three-dimensional thinking, and drawing techniques.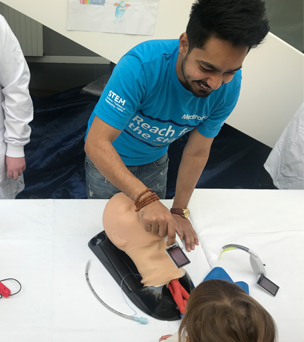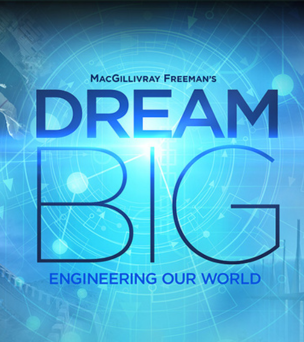 Dream Big: Engineering our World
Narrated by Academy Award® winner Jeff Bridges, Dream Big: Engineering Our World is film that will transform how we think about engineering.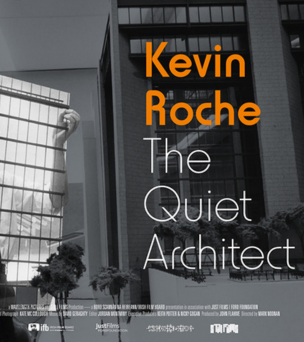 Film Screening – Kevin Roche: The Quiet Architect
This documentary portrays the life and work of this highly influential architect and what drives a modest man, with no interest in fame, to refuse retirement and continually look to the future regardless of age.