Family Fun Zone
Family Fun Zone
Jump into the family fun zone where UCD Sport & Fitness Centre are hosting high octane activities for the whole family to enjoy. There will be the annual UCD Sport & Fitness family BBQ, entertainers, bands, musical and dance performances, and workshops for everyone to enjoy. 
Many of the Family Fun Zone events are drop-in, but don't forget to Register for this zone using the button below if you wish to attend.
Register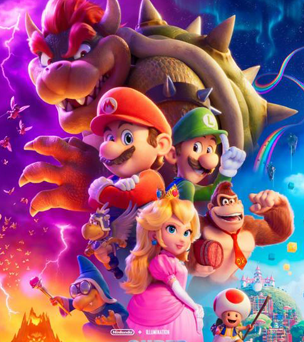 The Super Mario Bros Movie
A plumber named Mario travels through an underground labyrinth with his brother, Luigi, trying to save a captured princess. Feature film adaptation of the popular video game.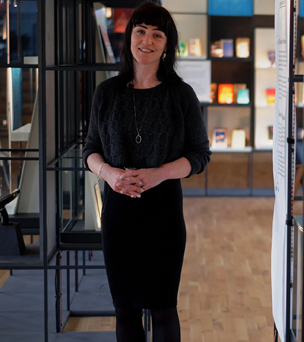 About MoLI
Find out more information about the Museum of Literature Ireland, sign up to volunteer or be in with a chance to receive a complementary pass.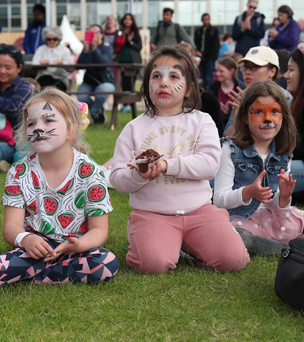 Fun in the Quad
The Student Centre Quad will be packed with fun and action all day: Enjoy a family BBQ, performances, storytelling, magicians, facepainters, fun and games for young and old.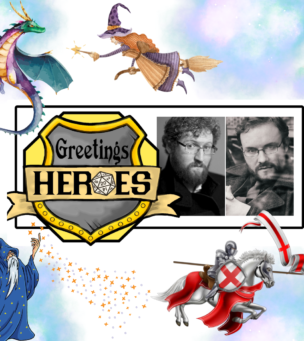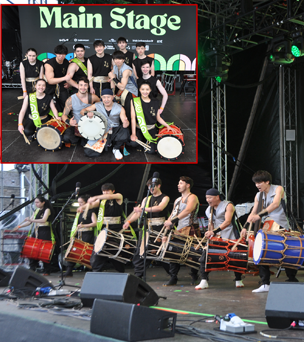 Experience Japan Taiko Team
Experience Japan Taiko Team - Japanese Drum ensemble with UCD Student Taiko. Experience the energetic rhythms and diverse intercultural performances of EJ Taiko!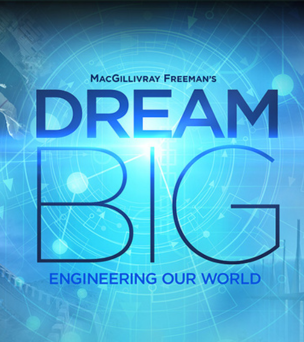 Dream Big: Engineering our World
Narrated by Academy Award® winner Jeff Bridges, Dream Big: Engineering Our World is film that will transform how we think about engineering.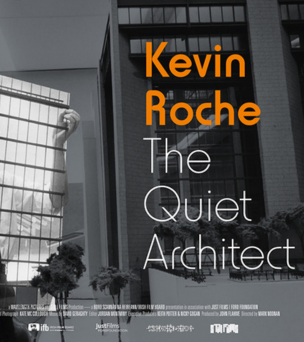 Film Screening – Kevin Roche: The Quiet Architect
This documentary portrays the life and work of this highly influential architect and what drives a modest man, with no interest in fame, to refuse retirement and continually look to the future regardless of age.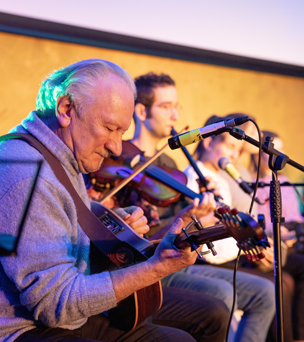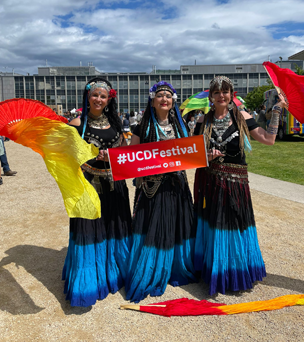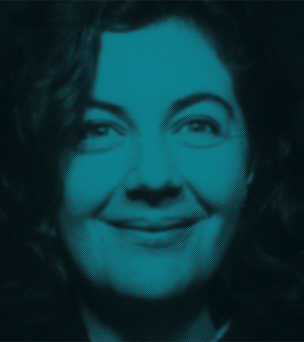 Somebody: Nuala O'Faolain and a Book that Changed Us
This video installation explores "Are You Somebody?", an explosive and unexpected book, exposing hidden aspects of female life in Ireland and offering valuable insights into the private experiences of Nuala O'Faolain.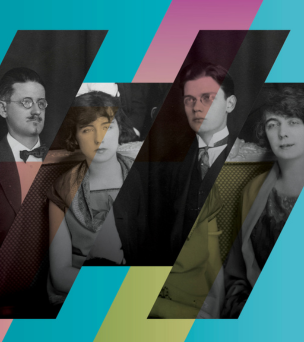 Love, Says Bloom
Love, says Bloom looks at the deep love between Irish writer James Joyce, his wife Nora Barnacle, and their children Giorgio and Lucia, using music as a steadfast element in their lives