Family Fun Zone
Family Fun Zone
Jump into the family fun zone where UCD Sport & Fitness Centre are hosting high octane activities for the whole family to enjoy. There will be a family BBQ, magicians, DJs, jugglers, performances, and creative workshops for everyone to enjoy.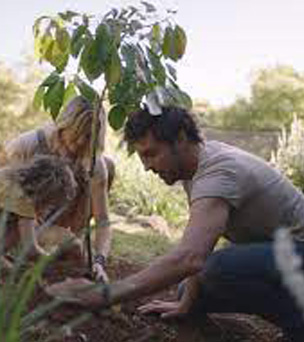 2040 documentary, Join the Regeneration
A story of hope that looks at the very real possibility that humanity could reverse global warming and improve the lives of every living thing in the process.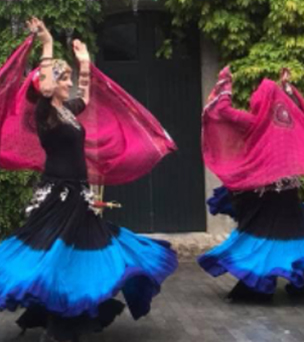 The ZoryAnna Tribal Style Dancing
The ZoryAnna dance style is mainly improvised, to world music. The movement is inspired by many cultures eg Spain/N.Africa/India/Middle East. Dances include: fan-veils, skirt, zills.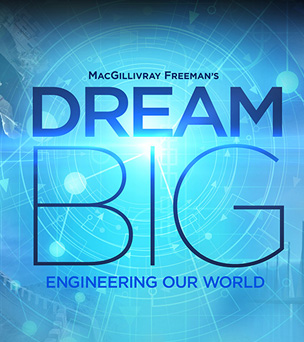 Dream Big: Engineering our World
Narrated by Academy Award® winner Jeff Bridges, Dream Big: Engineering Our World is film that will transform how we think about engineering.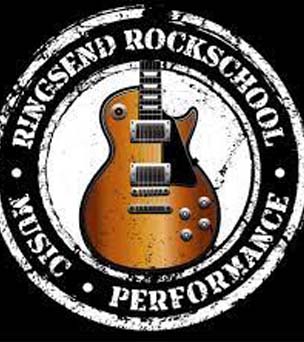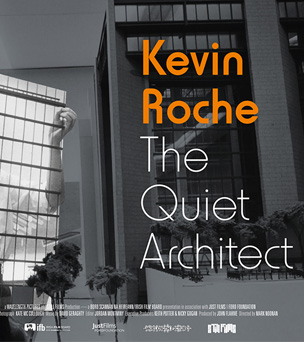 Kevin Roche – The Quiet Architect
Kevin Roche was an award winning Irish-American architect who began his career in the 1940s, and in that time had witnessed the rapid evolution of architecture in the modern era.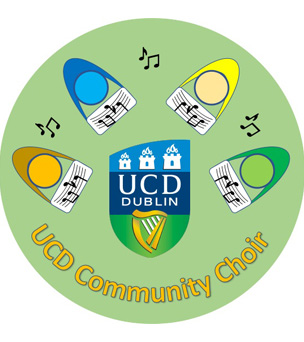 Acoustic Picnic
Current and retired staff members of the UCD Community Choir take a trip down memory lane with songs from the 60's,70's and even some modern ones from the 80's !