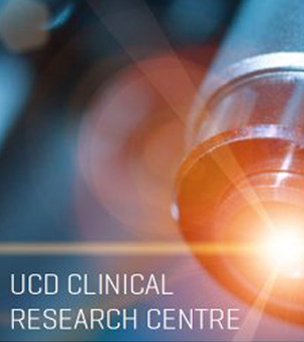 Join us at the UCD Festival to learn more about how the UCD CRC conducts patient-focused research, finding new treatments to help improve patients' lives.
June 11, 2022




12:00 pm - 6:00 pm
The UCD CRC was established to deliver high quality, world class, patient-centred research. Together with our hospital partners, we design and carry out clinical research to improve outcomes for patients.
At the UCD Festival we will invite attendees young and not-so-young to learn more about life-saving clinical trials.