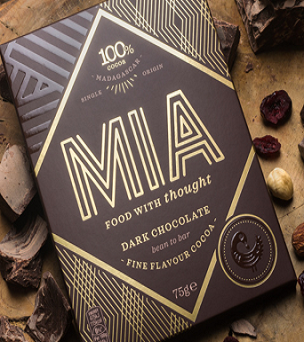 Join this interactive workshop to gain an understanding of the various processes and actions underpinning a sustainable value chain for chocolates.
June 10, 2023




1:30 pm - 2:30 pm
If you are curious to know more about sustainable chocolate value chains, then join us at 'Work Choc' – an interactive workshop designed by the social enterprise Proudly Made in Africa to allow individuals to learn about a sustainable business model for chocolates. Through the Work Choc participants will become familiar with the production, supply, logistics, marketing, and the role of Fairtrade. The Work Choc promises to be fun and informative, and attendees will get to taste some sustainably produced chocolate too!
Proudly Made in Africa is a social enterprise that promotes trade between African SMEs and Irish retailers, and at the same time, works closely with Universities in Ireland to integrate African contexts in 3rd level business curricula.