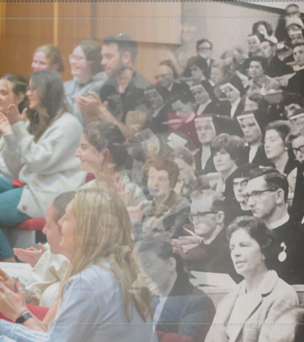 L&H and Law Society's members face-off against alumni to debate whether UCD was better back in the day or now.
June 10, 2023




4:00 pm - 5:30 pm
The L&H and Law Society are putting their rivalry to the side (momentarily!) to tackle this important motion: This House Believes that UCD was Better Back in the Day.
Do you reminisce about your days back in UCD? Or do you envy what current students have? All these questions will be answered, and you also get to relive a college memory of attending an L&H or Law Society house debate!